Want to learn more about the FENS Forum speakers and their opinions about neuroscience research today?
Listen to the conversations below.
Dr. Jane Haley (Host Society Committee) talks to Prof. Tara Spires-Jones (#FENS2020 Special Lecture) about her upcoming lecture in Glasgow, current challenges in her field and shares some tips for neuroscience researchers. Have a listen!
SL08 –  Host Society Special Lecture (13:30-14:15)
Neuron-Glia interactions in synapse degeneration in Alzheimer's Disease – Tara Spires-Jones (UK)
View Q&A on the lecture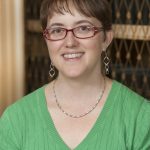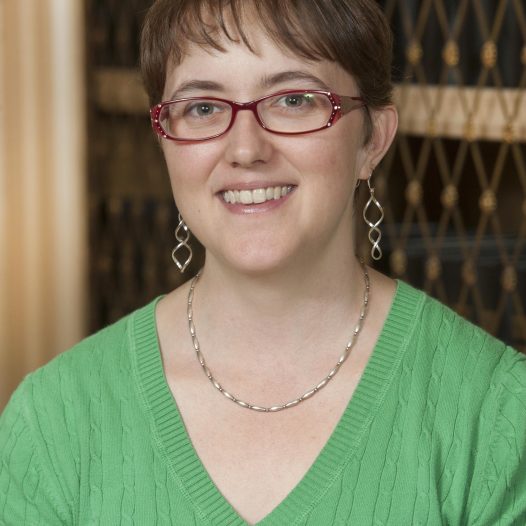 Tara Spires-Jones is Professor of Neurodegeneration at the University of Edinburgh where she is Deputy Director of the Centre for Brain Sciences and a UK Dementia Research Institute Fellow. Her research focuses on the mechanisms and reversibility of neurodegeneration in Alzheimer's disease, other degenerative brain diseases, and ageing. Working with a vibrant group of researchers, she is trying to understand why synapses and neurons become dysfunctional and die in these diseases in order to develop effective therapeutic strategies. Her work has shown that soluble forms of the pathological proteins amyloid beta and tau contribute to synapse degeneration, and that lowering levels of these proteins can prevent and reverse phenotypes in model systems. Further, she has pioneered high-resolution imaging techniques in human post-mortem brain and found evidence that these proteins accumulate in synapses in human disease. Tara Spires-Jones has published over 100 peer reviewed papers which have been cited over 10,000 times. Prior to moving to Scotland in 2013, Tara Spires-Jones ran a group studying Alzheimer's disease pathogenesis with an emphasis on synaptic pathology at Massachusetts General Hospital (MGH) and Harvard Medical School, where she was Instructor from 2006-2011 and Assistant Professor from 2011-2013. She completed graduate training (MSc and DPhil) at the University of Oxford from 1999-2003, and undergraduate training at the University of Texas at Austin from 1994-1999. In addition to her research, Prof Spires-Jones is passionate about communicating scientific findings to the public and policy makers; increasing the rigour and reproducibility in translational neuroscience; promoting inclusivity and diversity in science; and supporting career development of neuroscientists. She is a founding member of the FENS-Kavli Network of Excellence, which works to promote the future of European Neuroscience. She served as a member of the Scottish Science Advisory Council from 2016-2019 advising the Scottish Government on science policy, and in 2018 was elected as a term Member of the European Dana Alliance of the Brain promoting public engagement with neuroscience.