A number of travel grants to attend the FENS Forum 2020 will be offered by several FENS member societies and by the Society for Neuroscience.
Each society will have different eligibility criteria and deadlines for application.
Please note that only one travel grant per individual will be awarded.
For more information about these grants please visit this page closer to 1 December 2019.
To receive news and information about the FENS Forum 2020, please sign up for our newsletters here.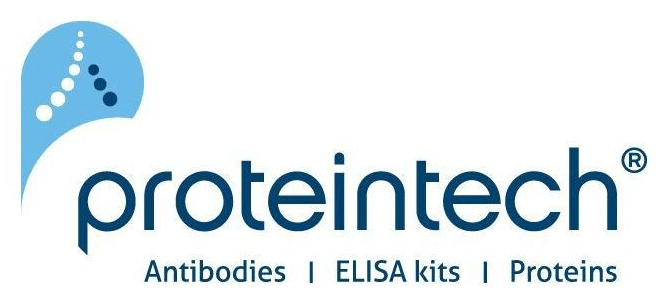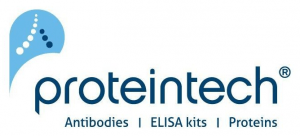 4 x €500 Travel Grants
In association with the Federation of European Neuroscience Societies (FENS), Proteintech is proud to support researchers by offering 4 x €500 travel grants to attend the 2020 FENS Forum meeting in Glasgow, UK.
Entry Deadline:  31st January 2020
For more information and to apply, please click here