FENS Virtual Forum
Welcome to the FENS 2020 Virtual Forum.
Upon entering this congress your presence is logged to the server. If you choose to enter a chat area or
a virtual exhibition booth, your presence will be made visible to others in the chat room or the virtual exhibition booth.
We are honoured to have you at the FENS 2020 Virtual Forum.
To claim your Certificate of Attendance
Log in to your registration account – click here
(please note, this is different to the Virtual Platform lobby's login)
On the homepage of your registration account, there is now a button to download your certificate of attendance.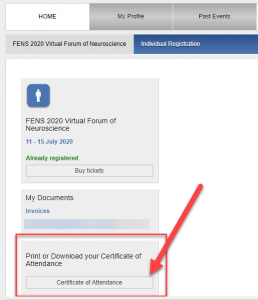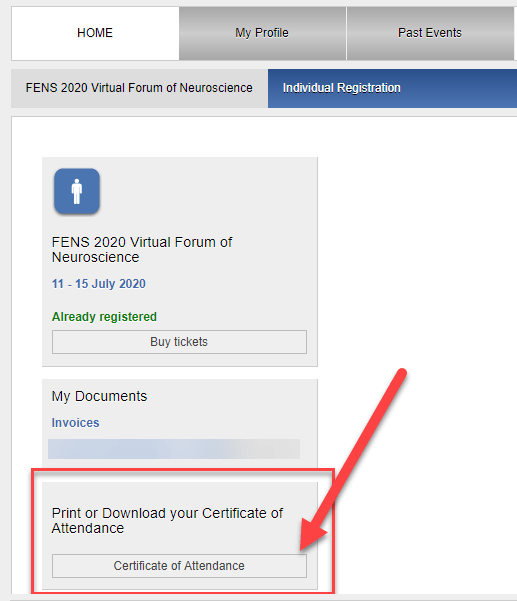 Virtual events are new to most of us, so we've made a few "How to" videos for you, to help you smoothly adapt to and maximise this new and exciting experience. To watch our walk-through videos, click here.
The Virtual Forum is Supported by: